CrossFit DOA offers personal training services to help you achieve your fitness goals. Whether it's to lose weight, gain confidence, or get healthy, our team of certified personal trainers will guide and support you every step of the way. We work closely with you and your schedule to get the results you want safely and affordably.
We believe it shouldn't be so hard to lose weight. You have what it takes, you just need some help getting there.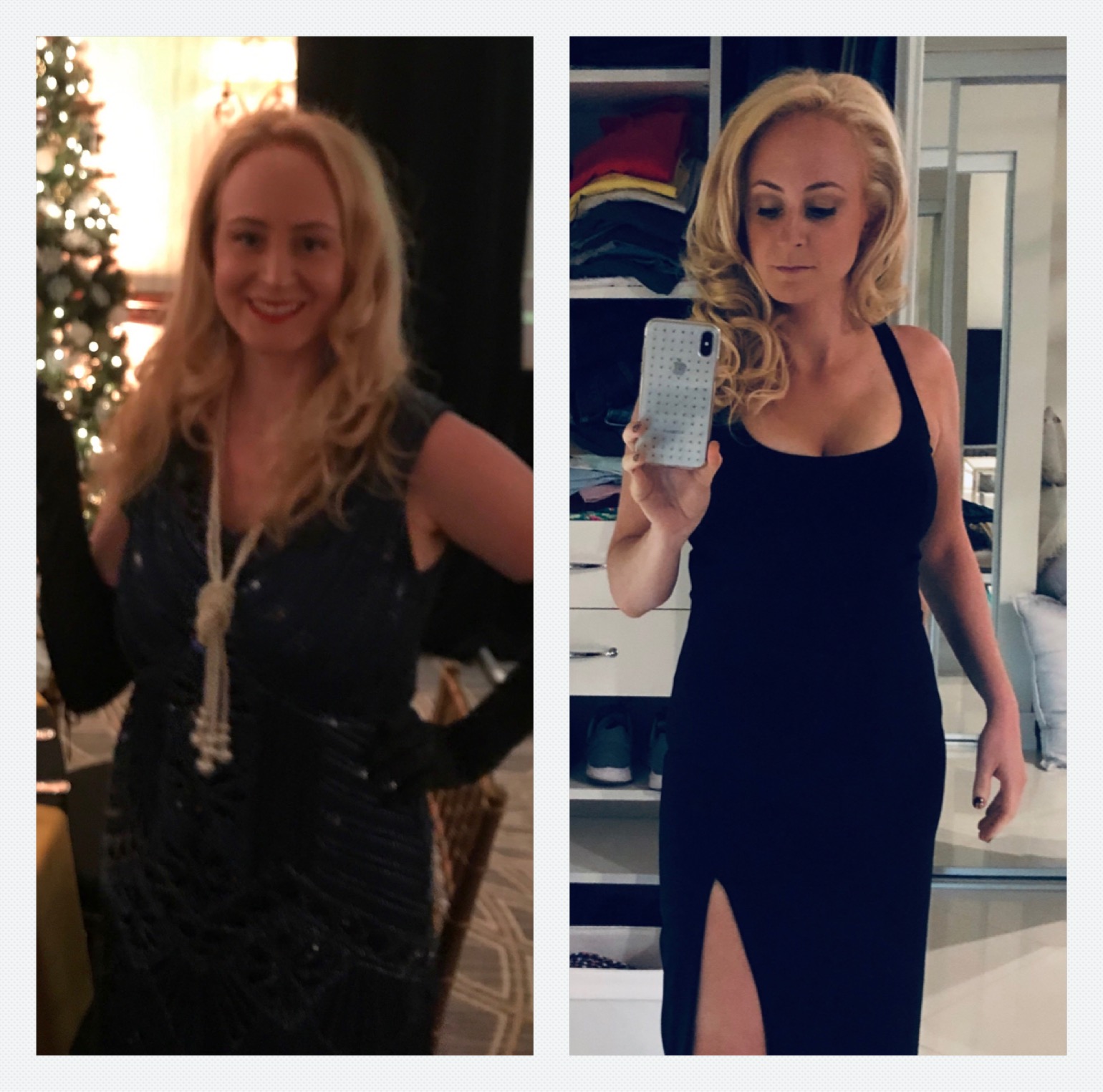 Schedule your first session FREE!